Bespoke media and communications services tailored to you
Specialising in food, culture and local community projects in Birmingham and the West Midlands, Bite Comms helps people and companies of all sizes create content and build brands. 
Launched in 2021 by award-winning food blogger Laura McEwan (Bite Your Brum), Bite Comms offers bespoke services relating to all things media. Whether it's copywriting, PR and media consultancy, coaching, or online content creation with SEO help; clients receive tailored advice and action plans to suit all budgets. 
Bite Comms is designed to live and breathe all things Brum and beyond. If you're looking for help with a one-off project, or perhaps need long-term help to boost business through digital or social outreach – there's a solution available to you. 
With over 15 years of experience in local and national media and communications, Laura can offer you tailored advice, training and content production to boost brand awareness for your business. Please see the services pages to find out more specifics about available options or ask about bespoke packages.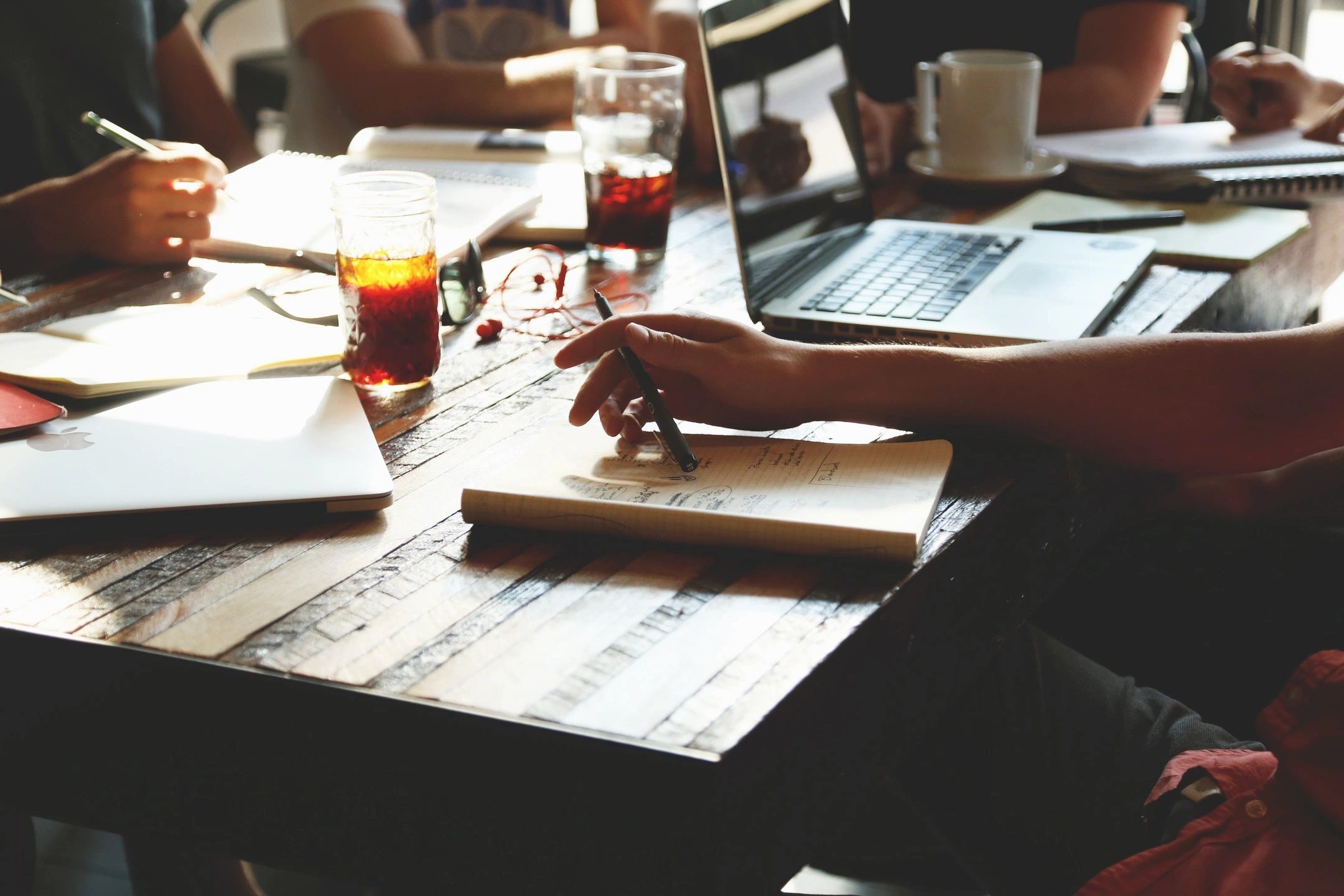 Copywriting
The key to successful copy is identifying the key messages and writing specifically for your readers and potential customers. Bite Comms provides engaging, creative content alongside strategic advice to get the most from your investment.

Media Comms
A cohesive strategy and a proactive approach are both vital to growing your business, boosting brand awareness or building your reputation. Whether you choose to employ a short or long term plan, combining media communications services can provide tangible results.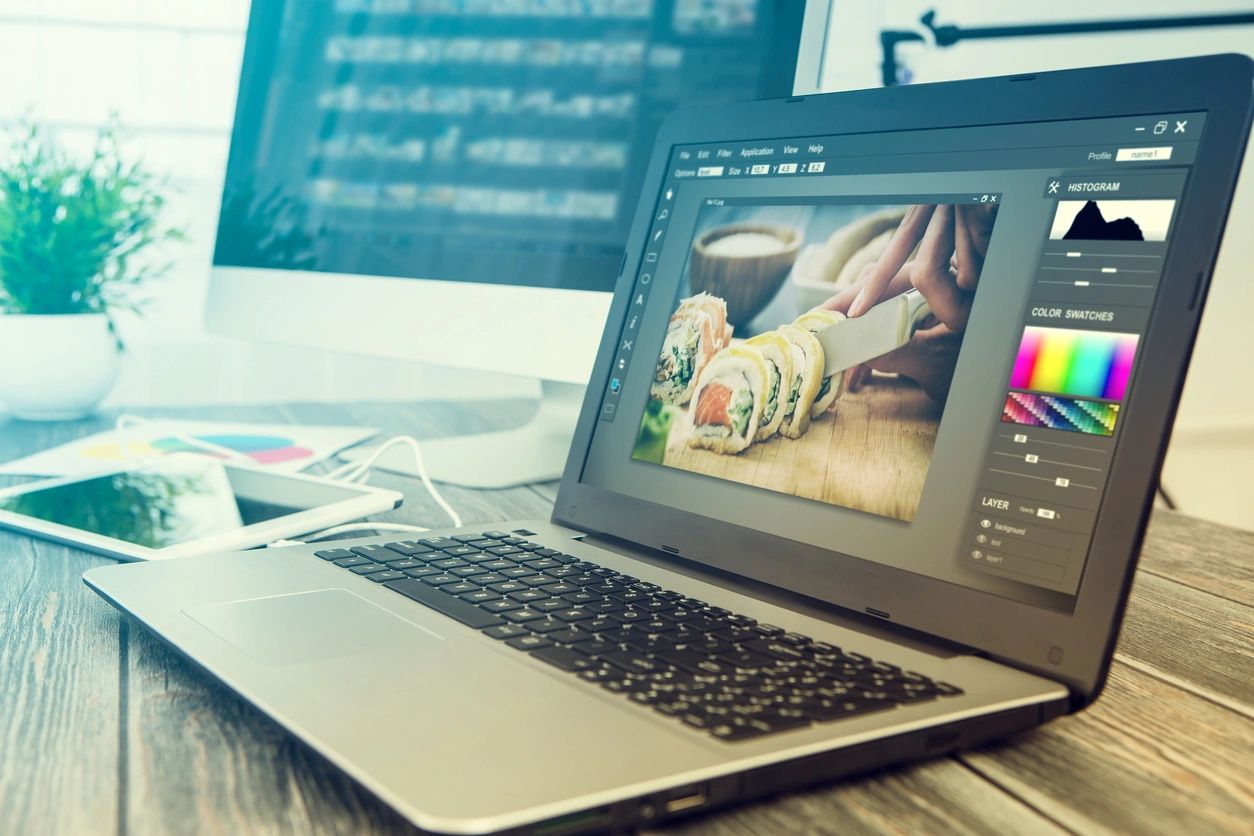 Online & SEO
It's never been more important to have a robust online presence and forward-thinking digital strategy. Bite Comms offers bespoke online content creation and SEO (search engine optimisation) support for clients looking to drive web traffic and beat the competition.
The key to a successful communications strategy is ensuring your voice is heard above all the noise.